We are the premiere creative service provider with eclectic mix of imagination. Our visually charming graphic design, valuable workshop training and business assistance attitude make variant aspect from others.
Xpress Web Studio is deeply engaged with the creation of graphic designs from long years. Our satisfying clients are inseparably involved with our brand identity creation, legitimate marketing strategies and researching in online business. We are dedicatedly knotted with high professional postures, eye-catchy creations and affordable services. The exclusive custom website development and template design rendered by us are so overwhelmed our eminent clients and customers that they can't erase the memories in their mind. The qualitative creative design and musing imagination is our pride with a glorious presence in social media.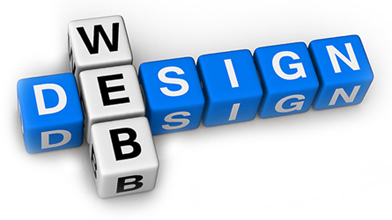 In business perspective, presentation, services and the professional identity are the essential manner. The innovative and energetic teams of Xpress Web Studio are very cooperative and experienced to mix extraordinary ingredients for making fascinating marketing appearance. We realize that online presence and the impression of marketing matters are the necessary elements to interact with customers-clients.
As a complete creative graphic design service provider, Xpress Web Studio is fairly eligible to design marketing security, social media, email marketing campaign, logo and digital graphics for business promotions. We also offer the signature workshops on Facebook, Email marketing, social media and campaign development by application of advanced tools and technologies. One-on-one training is also available in Xpress Web Studio so that no customer faces any difficulties in business field.
Xpress Web Studio has launched Quick Squeeze system to create a lead capture page by opt-in options. This facilitates the a free delivery report and reciprocal thank you email to retain the customers.
The quality service is our motto with affordable price rate. If you really want to taste our palatable design keep contacting us. Xpress Web Studio is always at your service.