Our company goal is to provide high quality, professional service to all of our customers. If you are not satisfied for any reasons of your website design order, we will give refund on the advance paid by you.
Our Refund Policy :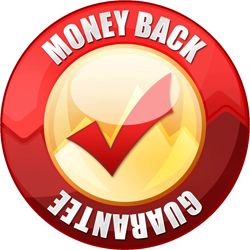 Money back, if requested
Before showing of any design layout or before placing 3rd round of revision request – 70% refund.
Refund Rules : –
Unable to issue refund if you have already requested for 3rd revisions.

Refund must be filed up within 15 days from the date of order.

Refund is not allowed for domain registration fees.

Refund request should be in writing.

Refunds are not applicable on any type of updates or addons on your existing website.
Contact US for Cancellation and Refund.